About us
---
Our team has been specializing in the field of registration and servicing of companies around the world for over 20 years, providing administrative, secretarial, intermediary, representative, legal, accounting, auditing and other related services within the framework of servicing our clients' companies.
Based on many years of cooperation, we have developed constructive and productive relationships with local lawyers and law firms, accounting and auditing companies, fiduciary companies and notaries in all countries in which the services are provided. We engage experts with proven relevant and extensive professional experience to solve specific tasks of our clients.
We have significant experience and on permanent basis we work and provide services in the following countries:
* United Kingdom, Ireland,
* Poland, Hungary, Czech Republic, Slovakia, Bulgaria,
* Cyprus, Malta, Estonia, Latvia, Lithuania,
* Switzerland,
* Hong Kong, Singapore,
* United Arab Emirates,
* Canada,
* Seychelles, Panama, Belize, BVI, Marshall Islands.
We are open to agreeing and providing services in other countries that are of interest to our customers.
Most of our clients are citizens and residents of Ukraine, Russia, Belarus, Kazakhstan and a number of other CIS countries, as well as Russian-speaking clients from all over the world.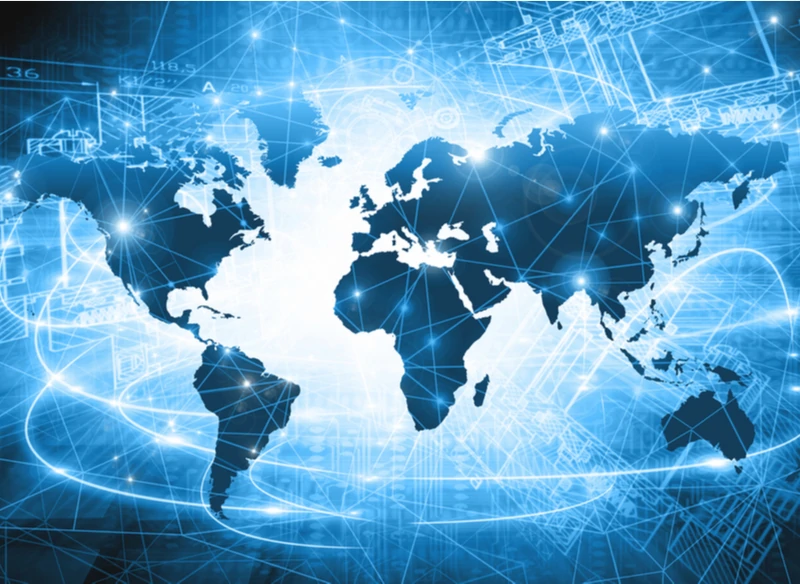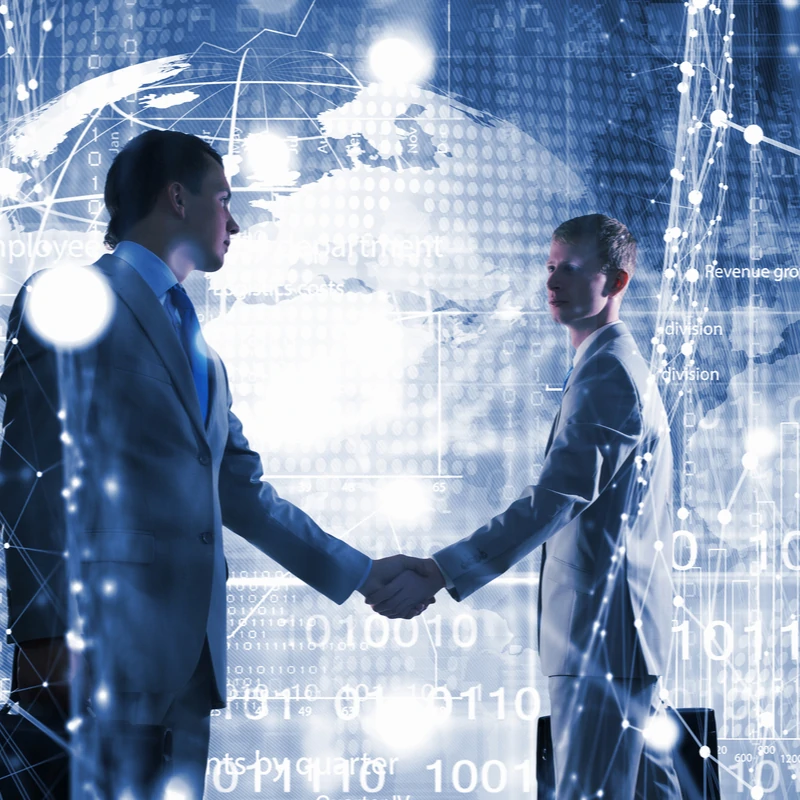 Our Philosophy
---
Based on our significant experience, long-term and reliable relationships with our partners, we always try to provide an individual approach for each of our clients and are interested in building long-term, mutually beneficial and trusting relationships with our clients.
We do not strive to serve as many clients as possible, which inevitably affects the quality of communication and service, leads to an orientation towards mass, template schemes and services.
We try to focus on a careful attitude towards each of our clients, on an individual approach and a deep understanding of the priority tasks and goals that a particular client sets for himself. We also work on finding the optimal solution and a range of services within the parameters of a particular client.
Only a client who is fully satisfied with the services provided and cooperation with us, will be ready to contact us for new services or recommend our services to their friends and partners.
And at the moment, our key model for expanding our client base is the onboarding of new customers based on recommendations from our existing customers.