Services
---
* Company registration and support services * Extracts and documents from registers * Certification of documents * Secretary and office services * Administrative and handling services * Accounting services * Bank accounts * Nominee services * Translation services * Consulting and legal services
* Representation and intermediary services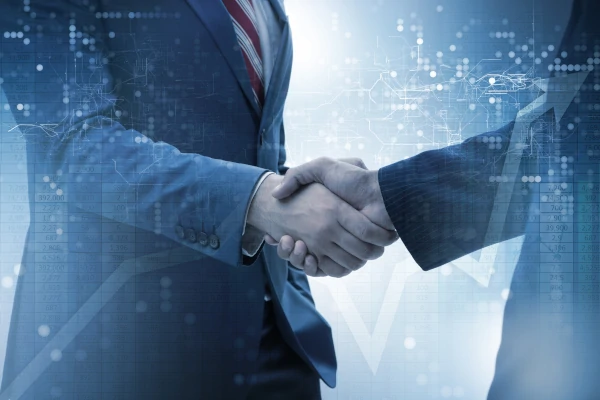 Incorporation and support of companies.
• Company registration services, including preparing and providing to state authorities with all necessary forms and documents, administrative procedures, payment of all registration fees
• Services for obtaining certificates, extracts, references and confirmations from state authorities or specialized commercial bodies.
• Provision of notarization, certification, authorization and legalization of documents - notarial or professional certification, apostille or consular legalization.
• Providing services of legal and registered address. Secretarial services for the company.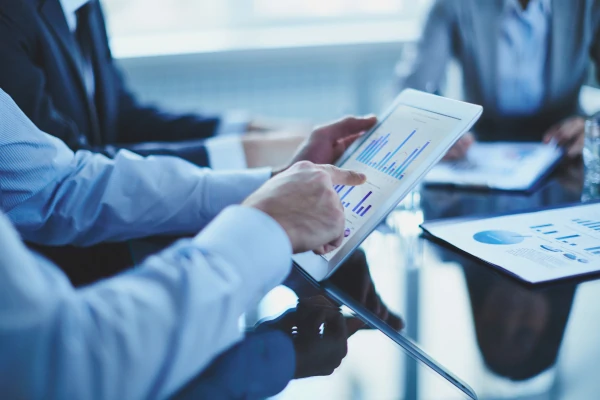 Administrative and intermediary services
• Organization of accounting services for companies - engaging local accounting companies and providing current accounting, preparation and filing of reports, audit services and reports where required.
• Virtual office services with mail forwarding, reception and redirection of telephone calls. Serch and organization of rental services of office space and premises.
• Search and providing of solutions for opening bank accounts, services for communicating with banks, by prior agreement and bank pre-approval.
• Obtaining permits documentation.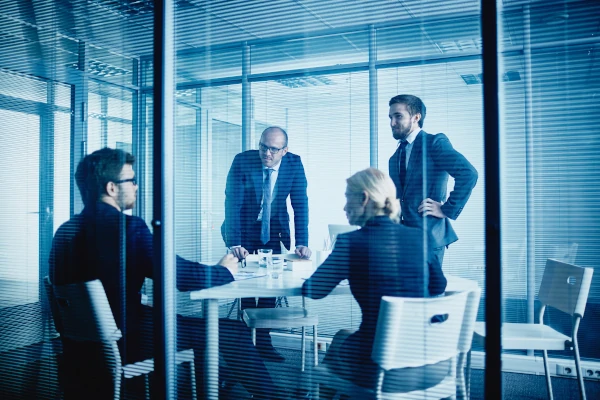 Additional support and representative services
• Representation of the client before their contragents and state authorities
• Organization of meetings and accompanying the client at meetings, with the possibility of providing translation services. Documents translation services.
• Providing professional nominee services;
• Preparation and drafting of the necessary documentation, including powers of attorney, statutory articles and memorandums, various types of contracts, agreements and etc.;
• Consulting and legal services.
_________________________________________________________________________________________________________________________________________
A full range of various additional services is also provided within the framework of servicing the clients and their business structures.